While being presented with the Sikh Hero Award, India's Ambassador to the US Taranjit Singh Sandhu has said that Khalsa is a "uniting and not a dividing force".
In recent times, instances of violence by a small group of pro-Khalistan supporters at Indian missions have cast a shadow over the true meaning and essence of Khalsa. However, it is essential to remember and celebrate the fact that Khalsa is a uniting force, not a dividing one, as it is being portrayed by extremist separatist groups.
Founded on Baisakhi day by Guru Gobind Singh, the tenth Guru of Sikhism, in 1699, the Khalsa tradition embodies the core tenets of Sikhism—universality, unity, equality, honest living, service, meditation, inner peace, and harmony among people. The Khalsa flag, flying high at the Akal Takht and Nishan Sahibs, serves as a symbol of unity, peace, and universal love. Sikhism is a faith built on inclusion, brotherhood, love, and equality.
The misrepresentation of Khalsa by a handful of mischievous characters using virtual media platforms to promote violence and division cannot be allowed to overshadow these cardinal virtues. Instead, we must recognize the spirit of unity and progress that Khalsa symbolizes.
India has been making its mark on the global stage, with significant accomplishments in key sectors such as the economy, digitization, health, and entrepreneurship. It is crucial for Punjab, and particularly its youth, to connect with India's ongoing economic, financial, tech, and digital revolution. By doing so, they can contribute to the country's progress and seize the numerous opportunities it presents.
Embracing the spirit of Khalsa will ensure that the youth of Punjab and the Sikh community at large remain an integral part of India's growth story. By focusing on the core tenets of Sikhism and nurturing a sense of unity, the Sikh community can dispel misconceptions perpetuated by extremist groups and reaffirm its commitment to a harmonious, pluralistic society.
Furthermore, it is important to highlight the numerous instances where the Sikh community has demonstrated exceptional commitment to the values of Khalsa. From the tireless efforts of the langar tradition, which provides free food to millions of people regardless of caste, creed, or religion, to the philanthropic endeavours of organizations like Khalsa Aid, which offer aid during natural disasters, the Sikh community has shown time and again that its true nature lies in service and compassion.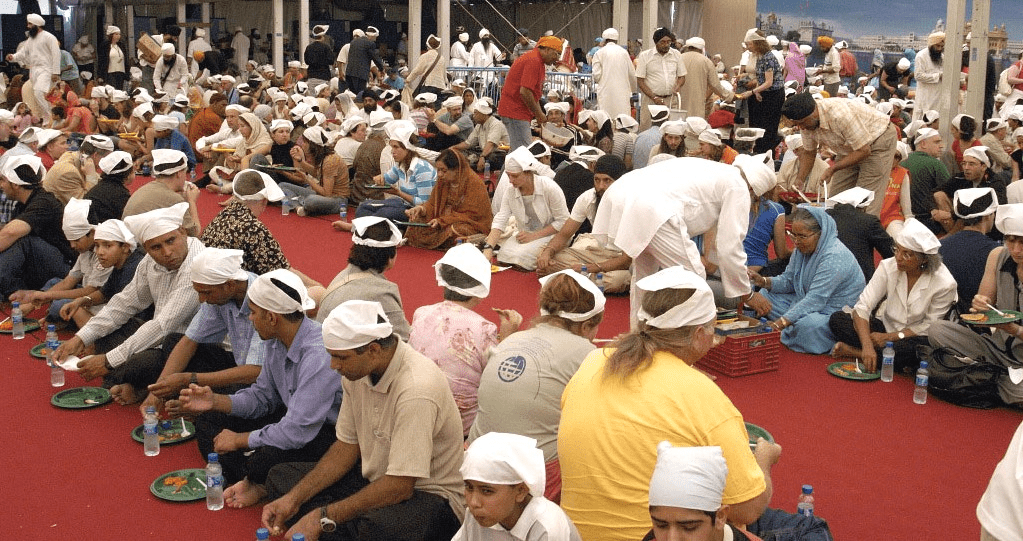 The world has witnessed the strength of the Sikh community in crisis situations, such as the COVID-19 pandemic, when Gurdwaras transformed into hospitals, and Sikhs stepped up to provide food, medical care, and other essential services to those in need. These acts of selflessness exemplify the values of Khalsa and serve as a reminder of the community's dedication to humanity.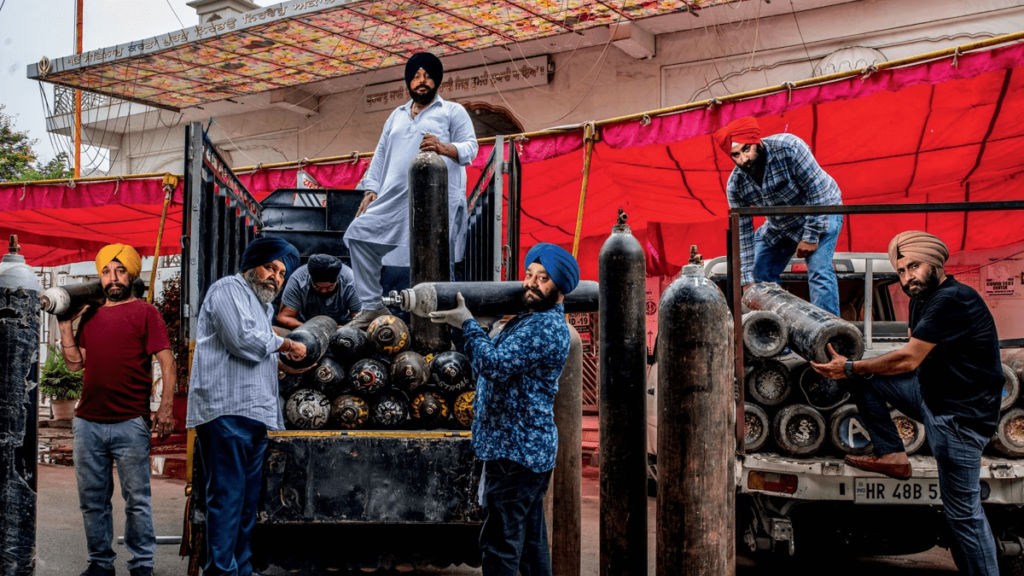 As India continues to evolve and prosper, it is vital to celebrate the diversity of the nation and the strength that lies within each of its communities. The Sikh community, with its rich history and commitment to the values of Khalsa, is an important part of this cultural mosaic. By understanding and promoting the true essence of Khalsa, we can counter the divisive narrative put forth by extremist elements and foster an environment of peace, harmony, and unity.