"Hausle buland rakhi Malka, changge madey din toh aunde he rehnde ne."

Keep your spirits high as good and bad days are a part of life
Sikhs have an indomitable spirit. They are full of life, and always ready to take on the world. However, the partition of India and Pakistan in 1947 was a traumatic blow to mankind as it led to the displacement of millions of people and the loss of innumerable lives. Since Punjab was ripped down in the middle, the western part went to Pakistan, and the Eastern half remained India. And the group of people who suffered the most were Sikhs because they were displaced and 'uprooted' as most of them migrated to India whilst a minority chose to stay back in Pakistan.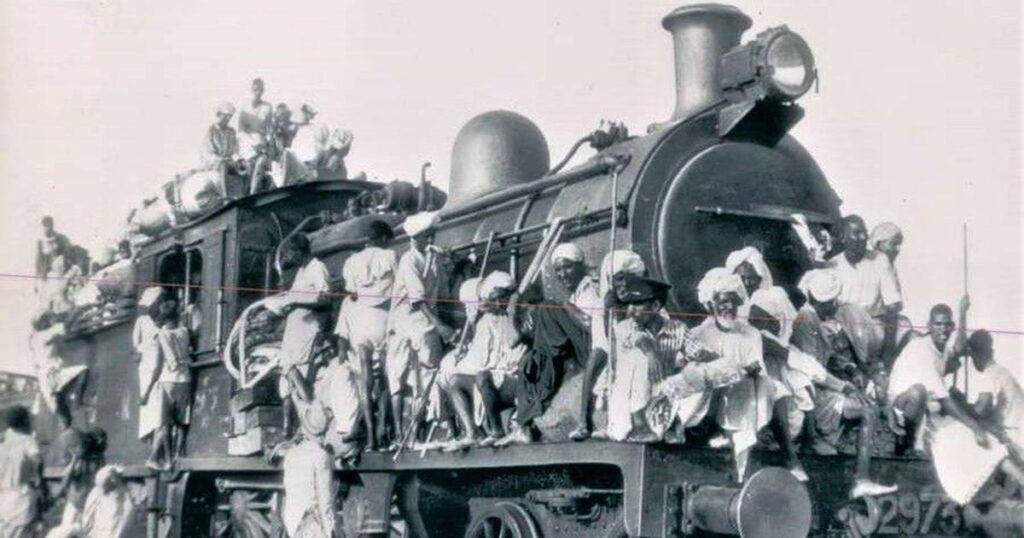 Although this incident is notorious in history as "the bloody battlefield of partition", it would not be an exaggeration to say that despite the division, the heart and soul of Punjab remained intact and culture and traditions continued to thrive, especially on the Indian side of the border. It is quite apparent that whereas Indian Sikhs have excelled manifold in their lives, their neighbours in Pakistan have faced persecution, with their population diminishing over the years. Sikhs in India have achieved undeniable success in various fields including business, politics, sports, and entertainment.
India welcomes Sikhs and promotes their peaceful coexistence as a community. They constitute 2% of the total Indian population and are revered for their bravery and respected for their contributions in spheres like biology, economics, medicine, fine arts, defense, and politics.
Two of the most prominent examples of Sikh success in India are Gyani Zail Singh (President of India from 1982 to 1987) and Manmohan Singh (PM of India from 2004-14). Apart from them, Sikhs like Milkha Singh (athlete), also known as 'the flying Sikh', Jagjit Singh and Daler Mehndi (Musical Maestros), and Onkar Singh (founder Avon cycles) have achieved laudable recognition in their respective fields.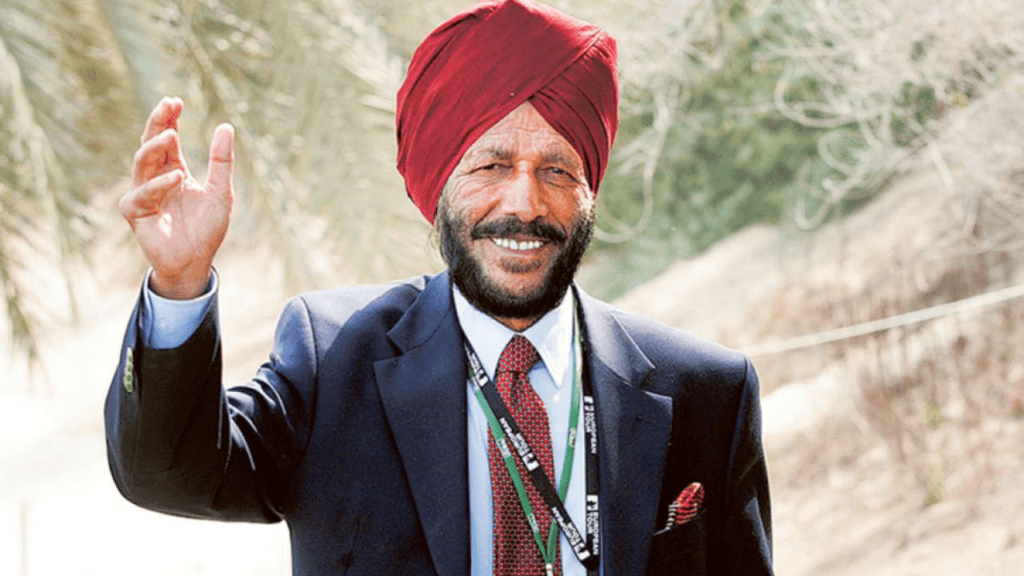 In addition to individual success stories, Sikh institutions like Harminder Sahib and various other Gurudwaras as well as charitable organizations have also been prospering and doing commendable work all over the world.
In contrast, the condition of Sikhs in Pakistan has been rapidly deteriorating post-partition. As per the report by the United States Commission on International Religious Freedom (USCIRF), the number of Sikhs in Western Punjab (Pakistan) has dwindled from 20,000 in the 1990s to just a few thousand at present. This decline has been due to a combination of factors like migration to other countries, forced conversion to Islam, and violence against their community.
The violence against Sikhs began there as early as August 1947, starting from Sheikhupura, followed by brutal incidents of pillage, murders, and lootings in Gujranwala and Montgomery. Sikhs have maintained a low profile within the monotheist population of Pakistan but despite this, they are in a vulnerable state. One of the most significant incidents of violence against Sikhs occurred in 2018, when a suicide bomber attacked a convoy of Sikh pilgrims in Peshawar, killing 19 people.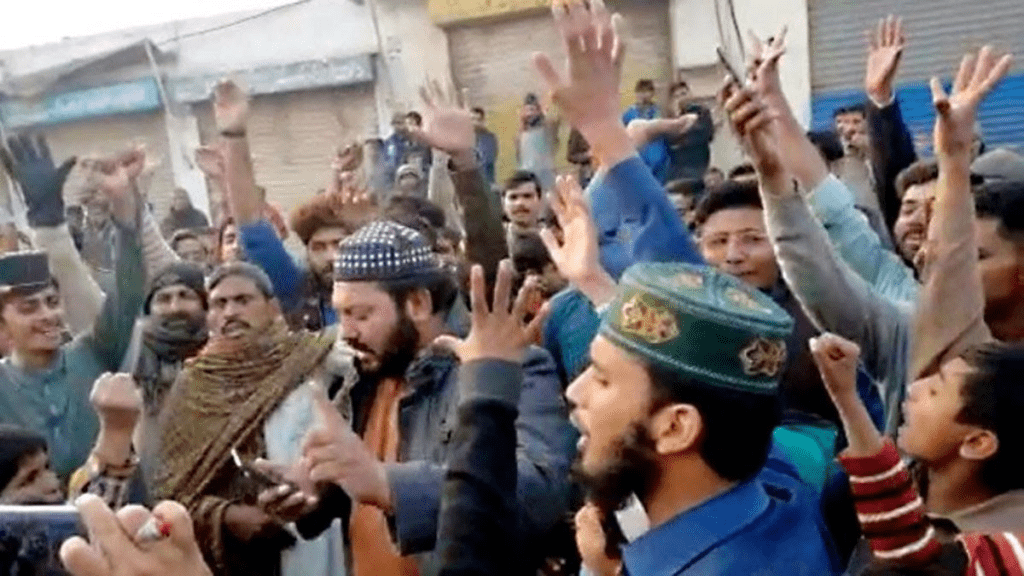 This is not an isolated incident. In 2020, Nankana Sahib Gurudwara was attacked by an angry mob of fanatic Muslims. The Pakistani Sikhs are also affected by broader issues of religious freedom and minority rights. According to the USCIRF report, Pakistan has a poor record when it comes to protecting the rights of religious minorities. It also cites incidents of blasphemy laws being used to target minorities along with forced conversions and marriages.
Although Indian Sikhs are thriving and succeeding all over the world, their brothers in Pakistan are facing disillusionment and disenchantment. Even more so since they thought they could co-exist peacefully with Muslims. The situation of Sikhs in Pakistan is a reminder of the ongoing challenges to religious freedom and minority rights in the region.