Jassi Lailpuria, a well-known Sikh Pakistani singer who once prominently collaborated with the Sikhs for Justice (SFJ) in support of the Khalistan separatist movement, is now battling for his life in a hospital with not a single gesture of support from his former allies.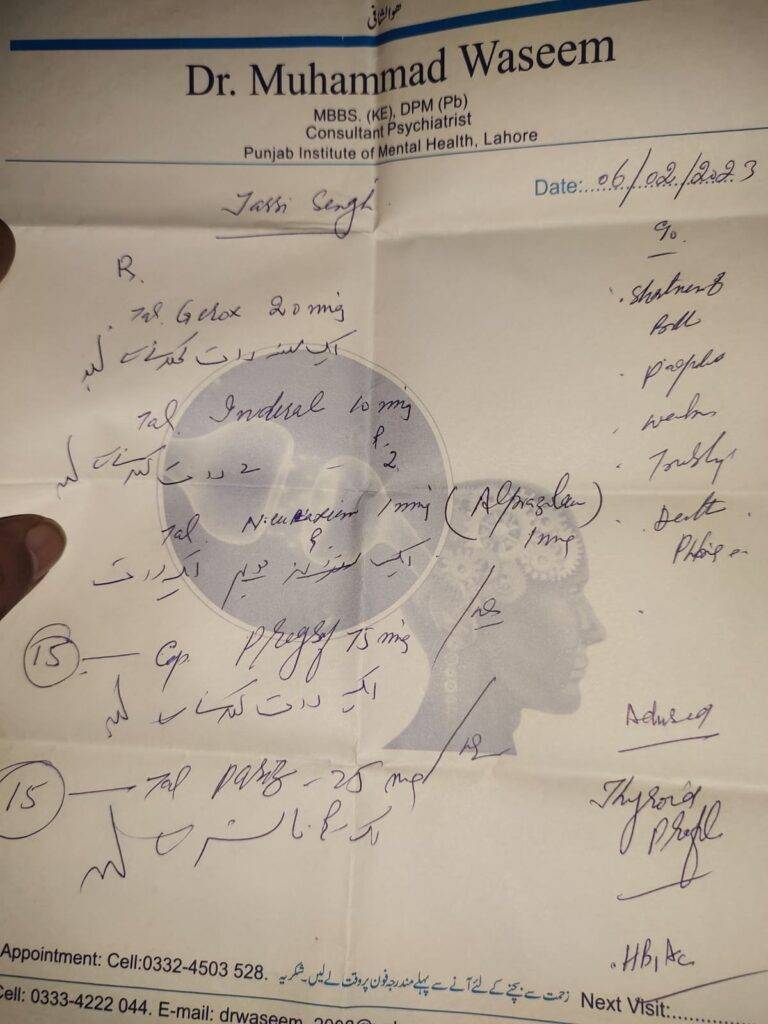 Lailpuria, who hails from Lahore, Pakistan, is ailing and is hospitalized and receiving treatment in Lahore. Unfortunately, the cost of his medical care has mounted, leaving him in dire straits as he struggles to pay his bills without assistance.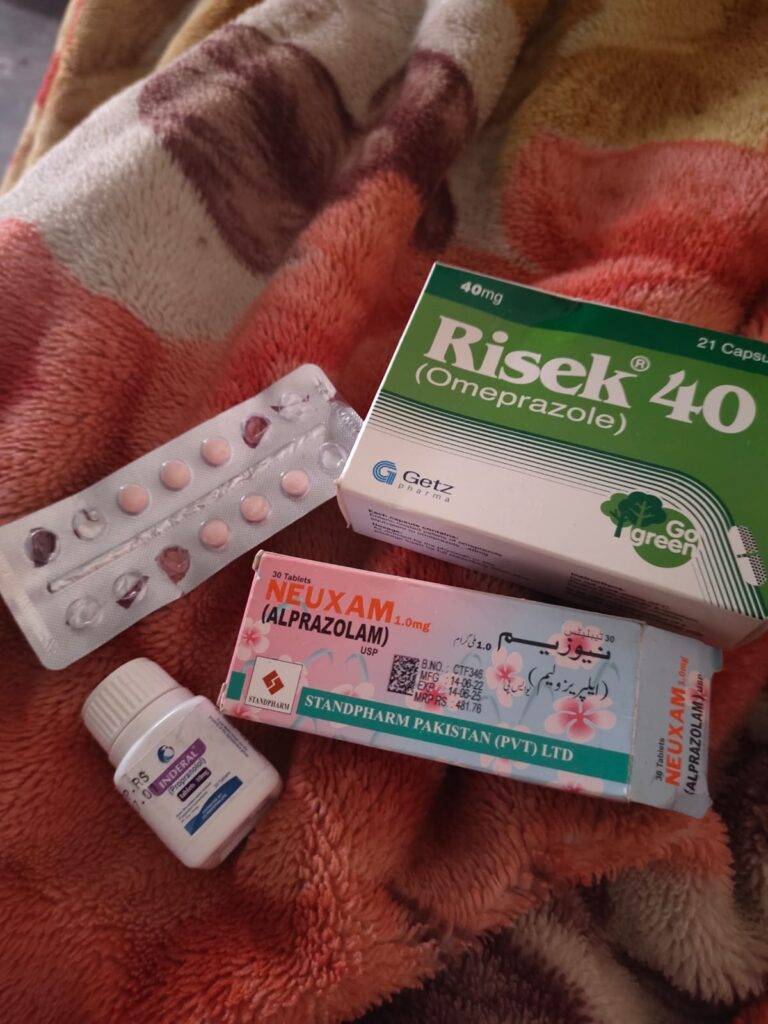 The lack of support from pro-Khalistan entities that Lailpura previous supported, has turned a spotlight on the true nature of Khalistani elements. Far from the selfless struggle for the rights of Sikhs that it claims to be, the Khalistan movement has revealed itself to be motivated by self-interest and personal power.
The abandonment of Lailpuria, despite his close ties and contributions to the movement, is a glaring testimony to this fact. SFJ, a prominent group within the separatist movement, has even refused to help him in his time of need, a move that starkly contrasts with their public image of fighting for Sikh rights.
Lailpuria's situation serves as a cautionary tale about the Khalistan separatists, shedding light on the self-serving agenda of many of its leaders.