S. Jaswant Singh Gill, Singapore's first head of the navy, was a distinguished figure and key contributor to the country's defence during its early years of nationhood. Born to a Punjab farmer, he arrived in Singapore at the age of six, accompanying his uncle. Throughout his life, Gill not only held prominent positions in the military but also played a vital role in the Sikh community.
Gill's military career began when he fought for Singapore during Konfrontasi, a conflict between Indonesia and the Federation of Malaysia that occurred between 1963 and 1966. In the aftermath of the British departure in 1967, he was appointed Commander of the Singapore Naval Volunteer Force. His other roles included Commanding Officer of Pulau Blakang Mati Camp, head of the Singapore Armed Forces training department in the general staff division, and Commander of Tengah Air Base and Changi Air Base. Gill retired from the Singapore Armed Forces in 1972, achieving the rank of Lieutenant-Colonel.
In a tribute to Gill, the Republic of Singapore Navy expressed its deep gratitude for his service. As the commander who hoisted Singapore's white naval ensign for the first time in 1967, Gill's words continue to inspire and resonate with those in the armed forces. He was also known for adhering to his Sikh faith, despite the drinking culture within the military, earning respect and understanding from his fellow officers.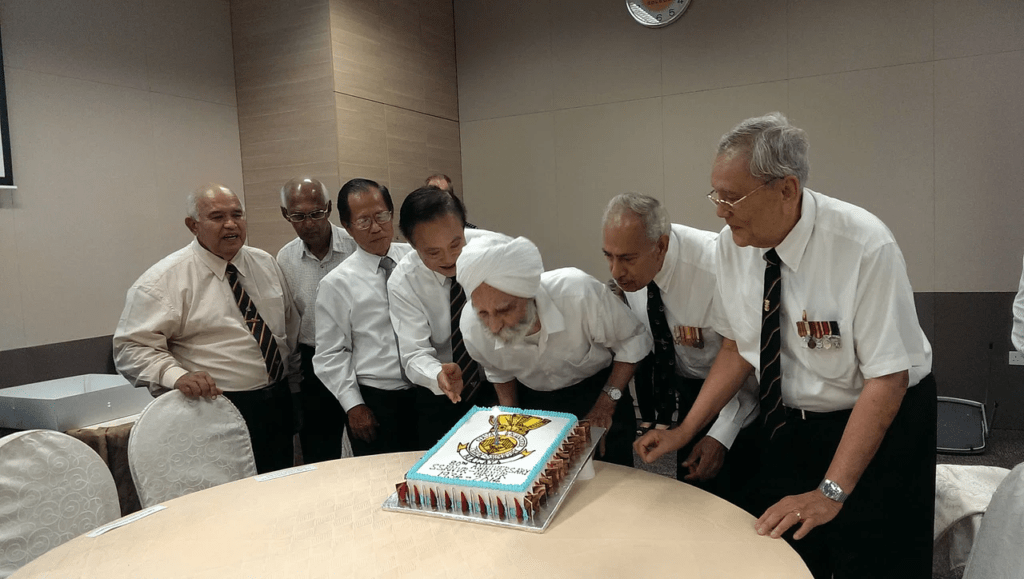 Gill's commitment to his community was evident in his role as president of the Singapore Khalsa Association from 1966 to 1981. Originally established as a sports club for the Sikh community in 1931, the association later evolved into a community space for important life events, such as weddings. Today, the Tessensohn Road building is open to all Singaporeans, with ballrooms and a dance studio available for public booking.
Kirpal Sidhu, Gill's nephew, described him as the head of the extended family, instilling discipline and excellence in the children from a young age. Gill made sure the children could speak Punjabi fluently and learn to play traditional Sikh instruments like the harmonium and tabla. Sidhu recalls the strict upbringing but expresses gratitude for the strong values Gill imparted.
Gill's life was marked by his unwavering commitment to Singapore's nation-building and his contributions to the Sikh community. He embodied the values of discipline, service, and dedication, leaving a lasting impact on those who knew him and the country he served.