In a significant development, the National Investigation Agency (NIA) of India has implicated Lakhbir Singh Rode, the Pakistan-based chief of the banned Khalistan Liberation Force (KLF) and International Sikh Youth Federation (ISYF), as the primary orchestrator of the 2021 Ludhiana Court Complex explosion.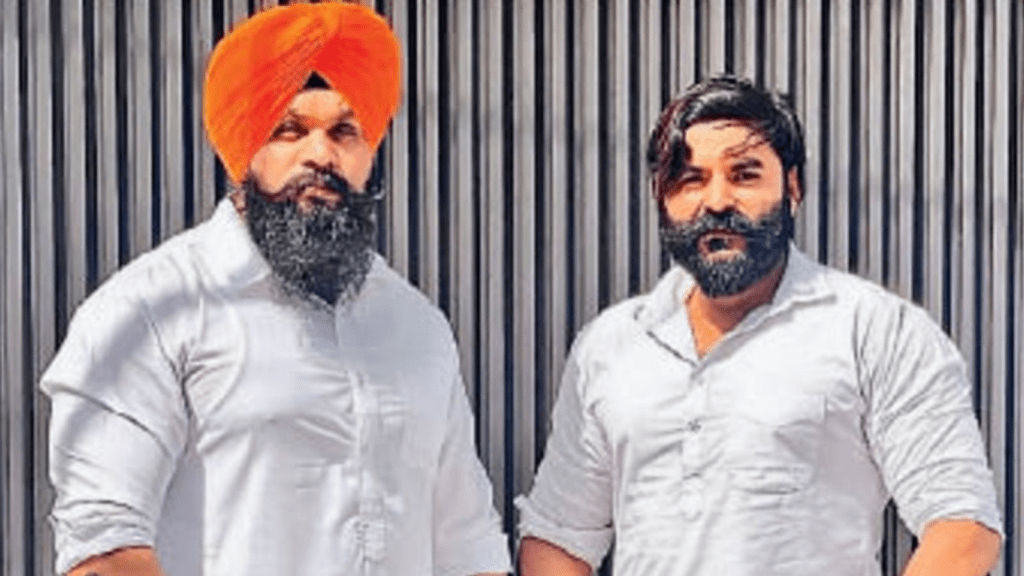 The shattering blast that hit the Ludhiana Court Complex on December 23, 2021, sent shockwaves through the nation, leaving one dead and six others wounded. The investigation, first initiated by Punjab Police and later taken over by the NIA in January 2022, has meticulously followed the complex trails of the terror web to pinpoint the culprits.
Monday saw the NIA filing a supplementary chargesheet in a special NIA court in Punjab's Mohali district against Lakhbir Singh Rode, known by his alias Rode, and his associate Harpreet Singh, also known as Happy Malaysia.
Rode, a native of Moga district in Punjab, is said to have been operating from Pakistan. Notably, the NIA chargesheet alleges that Rode smuggled Improvised Explosive Devices (IEDs) into India for triggering explosions across Punjab, connecting the dots from the chaotic scenes of destruction to his safe haven across the border.
The chargesheet's filing also brings the spotlight back onto Happy Malaysia, an Indian national from the Amritsar district who was arrested in December 2022 at the Indira Gandhi International Airport in Delhi upon his return from Malaysia.
The duo has been charged under various sections of the Indian Penal Code, Explosive Substances Act, and Prevention of Damage to Public Property Act 1984.
According to the NIA, the IED that caused devastation in the Ludhiana Court complex was among those smuggled into Punjab by Rode. The chargesheet alleges that Rode executed this illegal operation "with the help of Pakistan-based drug smugglers and their Indian associates, including Harpreet Singh."
This breakthrough in the case has delivered a sobering reality check about the continuing threat of terrorism and the need for relentless vigilance and robust counter-terrorism measures. As the story unfolds and further details of this complex terror plot emerge, it becomes clear that it is not only an attack on Ludhiana, but an affront to the integrity of India as a nation.